How The New Canadian Mortgage Rules May Affect You
Canada's decision to further tighten mortgage rules to cool the domestic housing market will likely further slow revenue growth at the country's big banks, although some lenders were quick to welcome the changes on Thursday.
Designed to put the brakes on soaring Canadian personal debt levels fed by rock-bottom interest rates, the new rules should slow the issuance of new mortgages, adding to the challenge of slowing loan growth that is already impacting their core domestic branch-banking businesses.
"It will affect the banks, but their lending has (already) been tightening up," said John Kinsey, a portfolio manager at Toronto's Caldwell Securities.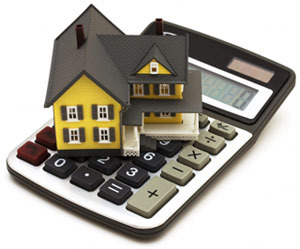 Thursday's announcement was the fourth time in four years that the government has tightened lending rules, mindful of the lessons of the U.S. housing crisis and fears that Canada may be primed to go through its own version.
Effective July 9th 2012, borrowers with less than 20% for a down payment will no longer be able to apply for the current 30yr ammortization period, instead the maximum will be only 25 years. This will make monthly payments more but it will allow borrowers to build up equity in their home faster and pay their mortgage off sooner.
In addition, home owners will only be allowed to access up to 80% of the equity in their home as opposed to the previous number of 85%.
Two more changes that my be on the very near horizon is that the maximum high ratio mortgage will be capped at $1 million and the maximum debt service ratios will be 39%, currently we can access up to 44% in some cases.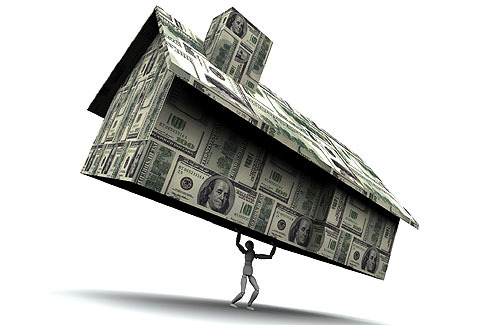 If you are considering buying a new home or appyling for a mortgage sometime in thenear future please feel free to contact me for a free copy of my Buyer's Guide to Success.